Solar energy water heating systems for residential houses, college hostels, resorts, commercial, industrial & government projects. Get a free consultation now!
Heat it up with SolarMate
Providing you the complete solution for water heating
In 2019 with the latest acquisition by Waterco, SolarMate has actively venture into sustainable heating technology under the brand name of ElectroHeat. SolarMate now provides not only for solar hot water system but also heat pump for residential, commercial building, industrial, swimming pool & spa.
Our Strength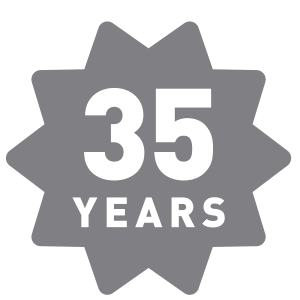 Over 30,000 systems
installed over 35 years

Malaysia's most
experienced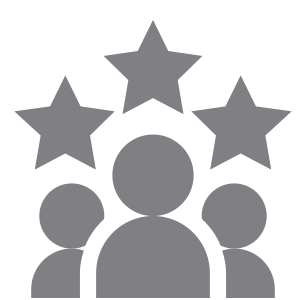 Excellent
customer testimonials

Reliable customer
support team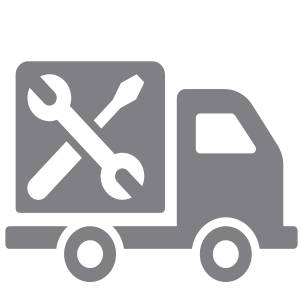 In house installers and
service personnel

Ongoing research
& development
"Solar energy is good for your home,
your electricity bill and the planet."